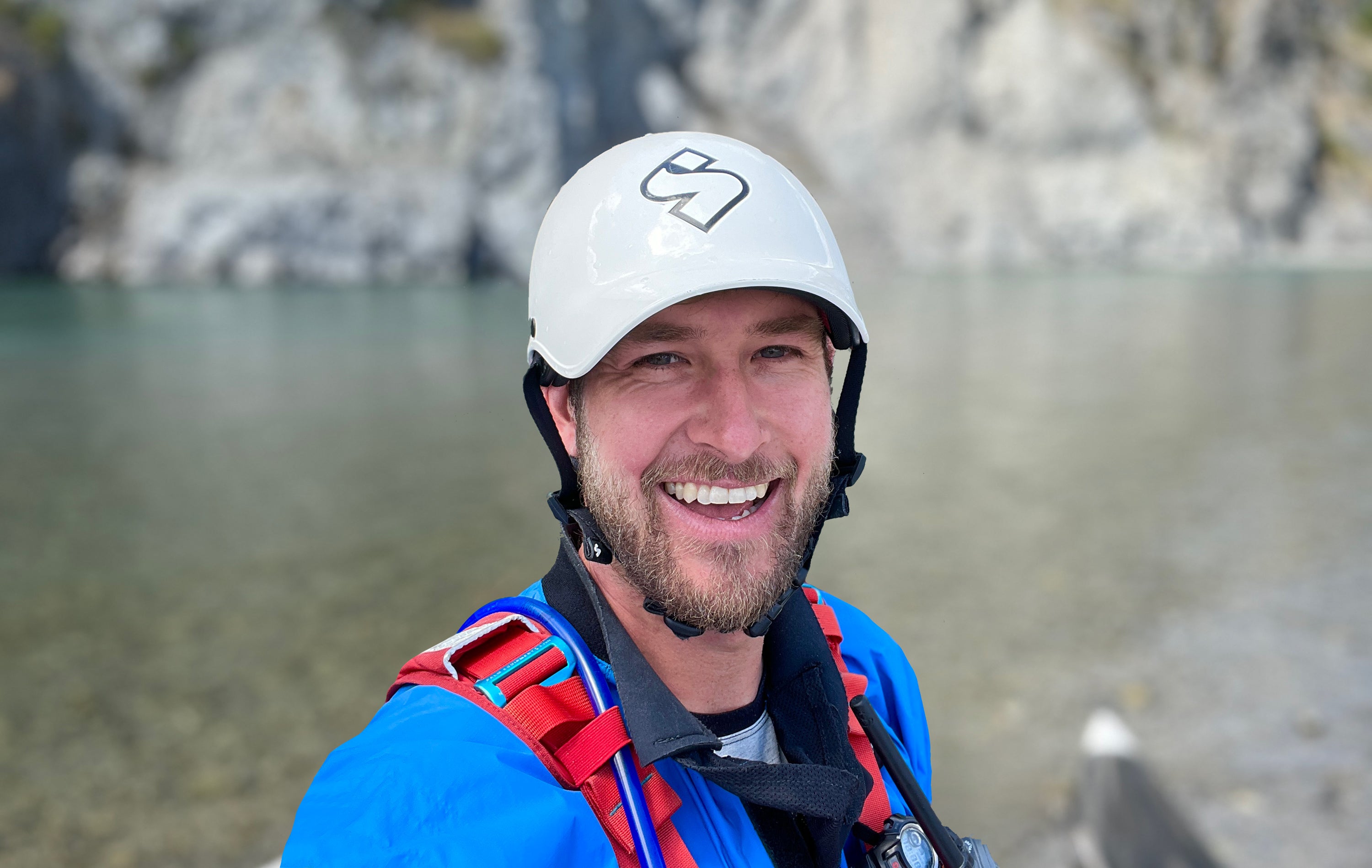 About Our Lead Coach: Sam Milne
Sam learned to kayak while studying Outdoor Education at Christchurch Polytechnic. He soon experienced the benefit of learning under the guidance of professional instruction by quickly developing his whitewater skills to grade 5 (the highest level) and completing some of the world's most technically difficult kayaking runs.
Growing up in Christchurch, Sam had always been interested in the kayaking stage of the Coast to Coast race. After continuing to hear stories of novice paddlers taking a painfully long time to become comfortable with the grade 2 rapids in the Waimakariri Gorge, Sam decided to start helping first-time Coast to Coast paddlers with their kayaking.
Sam launched Canterbury Kayaking in 2012. Since then, he has worked with numerous top athletes including 5-time winner of the Coast to Coast, Richard Ussher, and coached Jess Simson towards her 2 back-to-back Coast to Coast Longest Day victories in 2014 and 2015.
Throughout his career, Sam has become known and valued by his clients for his professionalism, safety consciousness, and enthusiasm as much as his teaching and paddling skills.
Sam has guided over 100 trips through the Waimakariri Gorge, helped more than 1,000 kayakers improve their skills, and accumulated 10,000+ hours of on-river coaching time, making him the most experienced kayak coach currently operating on the Waimakariri River.
Learn From New Zealand's Top Coast to Coast Kayak Coach
Sam Milne is a grade 5 kayaker and the most experienced multisport kayak coach currently teaching on the Waimakariri River.
Through developing his own kayaking skills to the highest level, and helping elite athletes win the Coast to Coast, Sam knows how to progress your kayaking ability quickly. Let him assess your technique, pinpoint your strengths & weaknesses, and provide expert coaching to bring your paddling skills up to speed in time for the Coast to Coast race.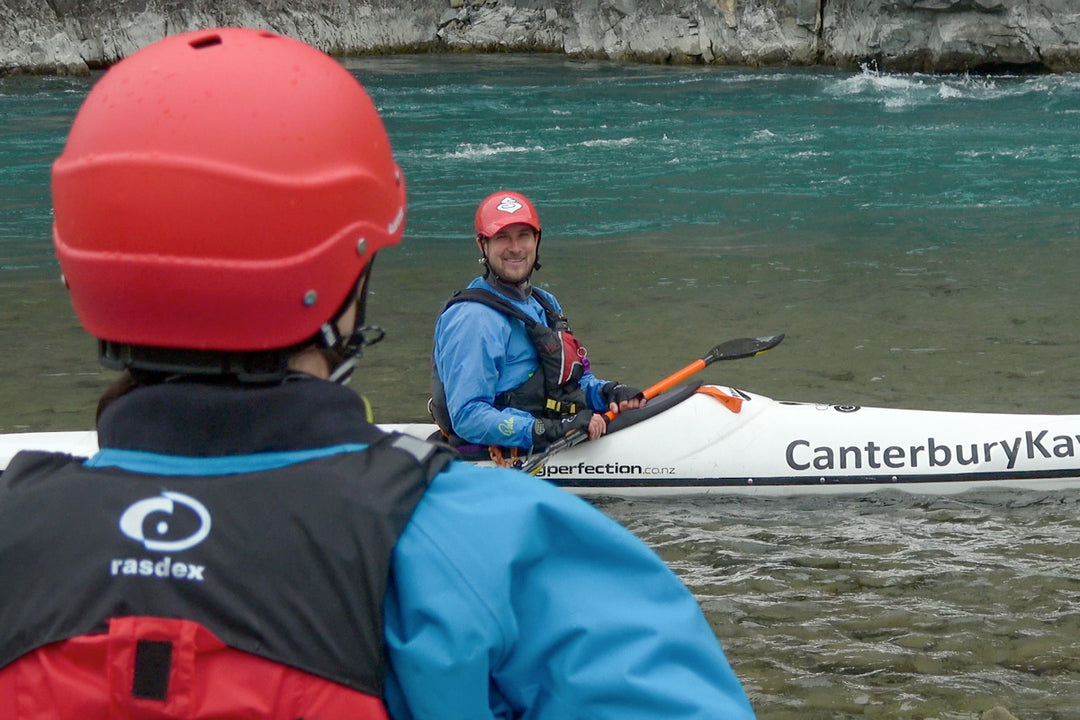 Our Team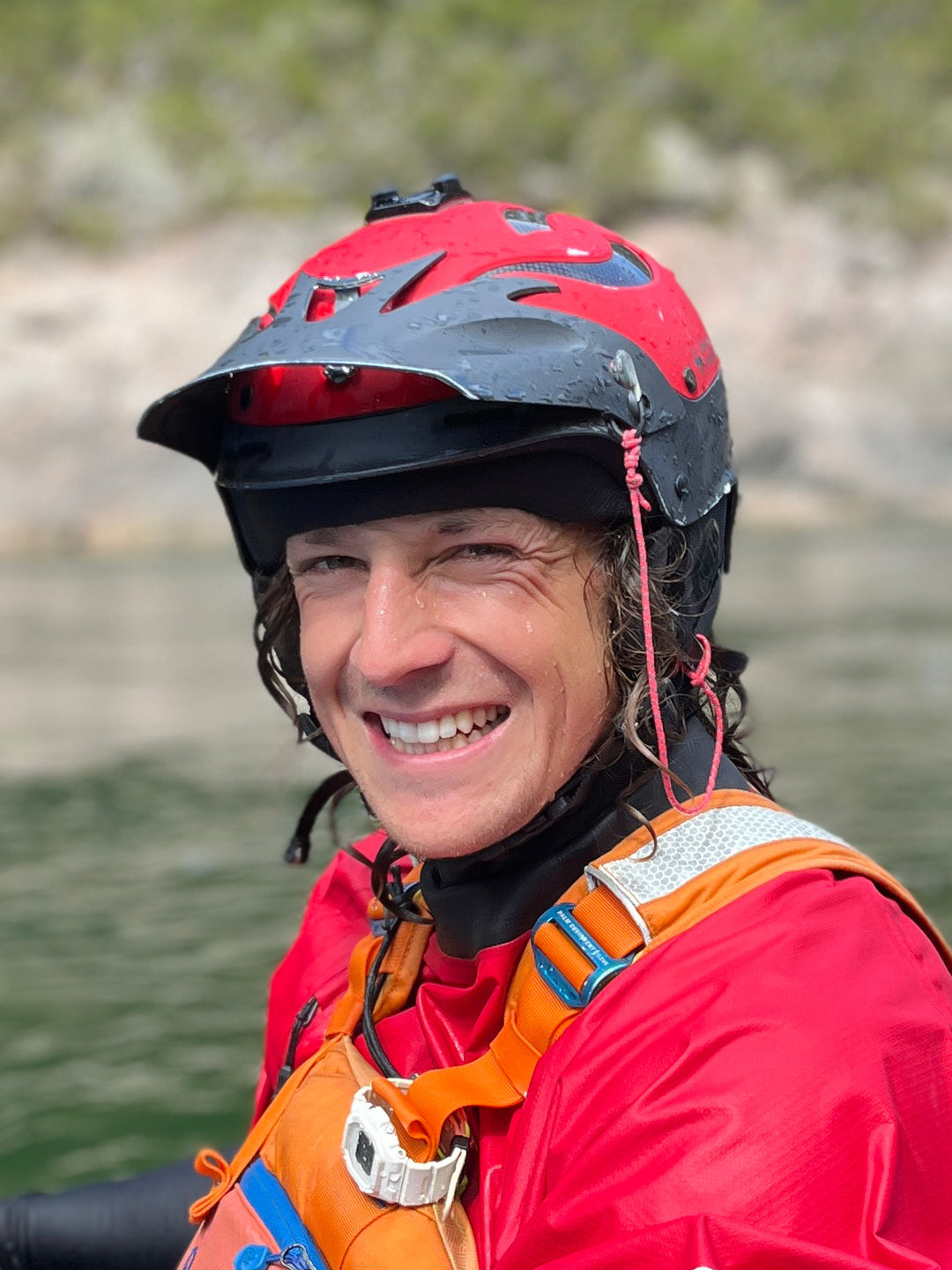 Wil Robertson-King
Full-Time Coach
NZOIA Qualified Since 2023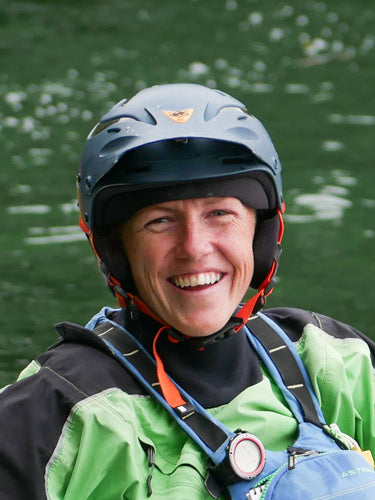 Meg Ryan
Part-Time Coach
NZOIA Qualified Since 2014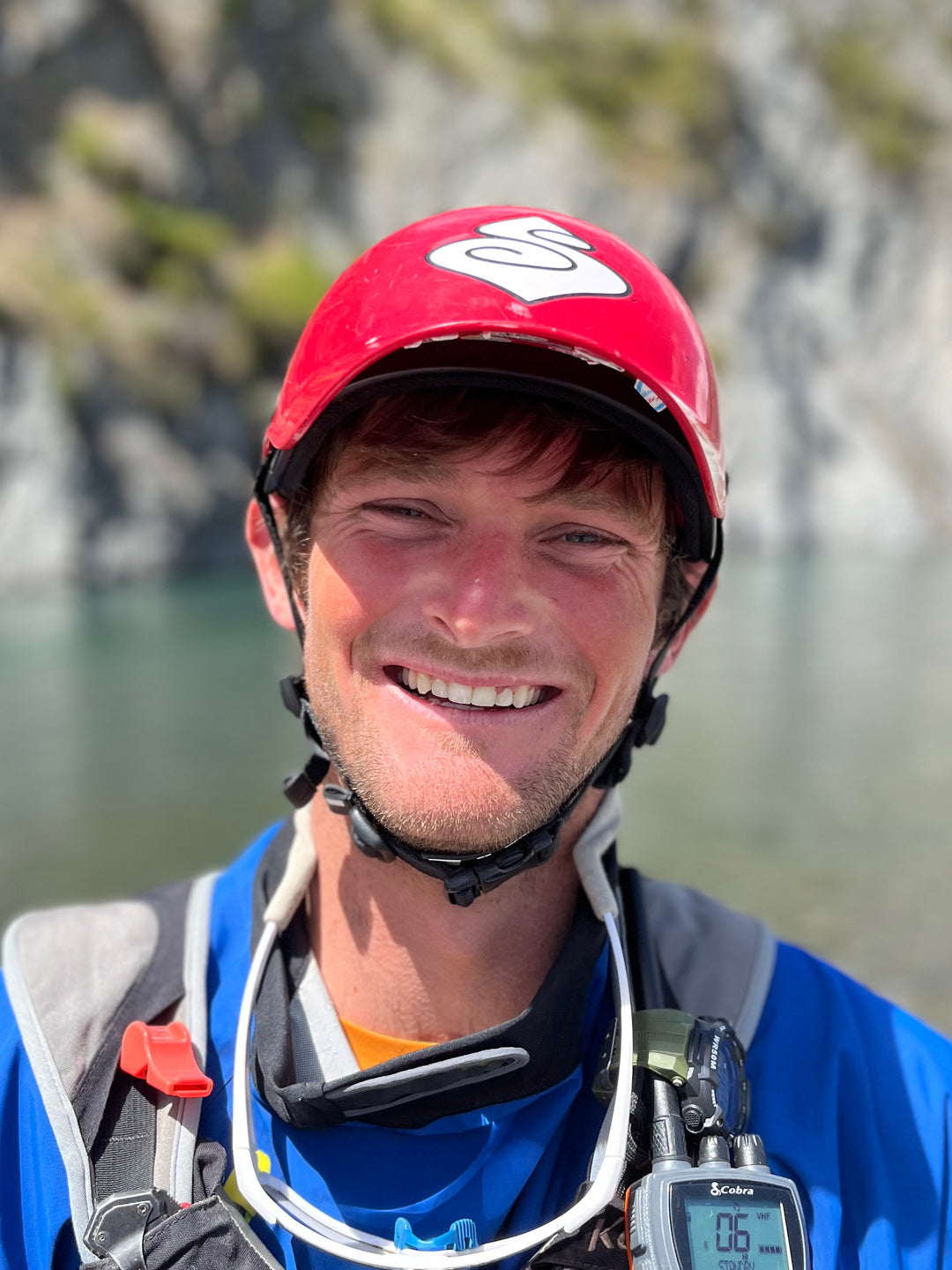 Stephen Miller
Part-Time Coach
NZOIA Qualified Since 2016